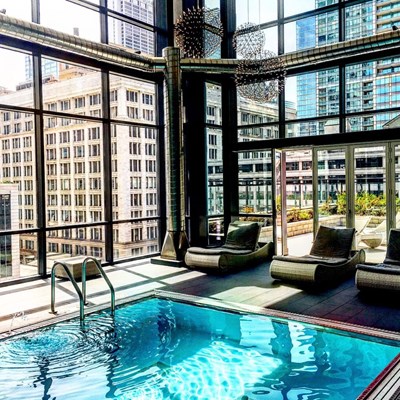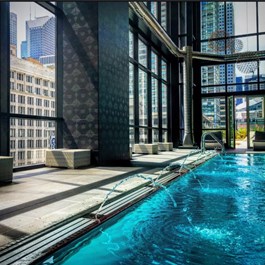 Maverick Pools is proud to be an all Union signatory contractor. Please reach out to our office and we will be happy to provide letters of good standing.
(847) 726-8564
All Union Swimming Pool Construction Experts
Maverick Pools, Inc. has been constructing swimming pools since 1979 in Chicago, northern Illinois, southern Wisconsin, and northern Indiana. Our clients range from Fortune 500 companies to major government institutions to prominent residential homes and condominiums.
Our all union team of experienced professionals have been involved with the construction of over 3,000 pools, varying in size from 800 to 12,000 square feet.
If you are looking for a qualified and dependable swimming pool builder for the design, construction, renovation or service of a concrete in ground pool, custom commercial pool for your hotel, swim club, university, community organization or neighborhood you are in the right place! Fountains, waterfalls, aquatic centers, splash pads and play parks are also a large part of what we offer.
Along with our ability to design new projects we also specialize in renovations, repairs and equipment. Call today to ask how Maverick Pools can bring your commercial pool to compliance with the Virginia Graeme Baker Act Code.
Maverick Pools is proud to be an all Union signatory contractor. Please reach out to our office and we will be happy to provide letters of good standing.
"Most people think a pool is just a hole with some water in it. The engineering challenge of fitting a stainless pool in a building with a filter room a few hundred feet away, all while adhering to strict IDPH regulations is daunting. Our team kills it".
Reid Crawford, President of Maverick Pools, Inc.
Services We Offer
Pool Building Experts Since 1979
Serving The Following Industries
Explore Our Recent Projects
As an industry leader, we always strive to stay ahead of the curve and keep up with the latest trends and developments to keep our clients coming back. Take a look at some of our recent projects and see what our customers have to say.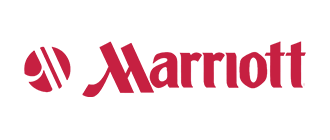 I have been working with the team at Maverick Pools on a regular basis for the past six years. Maverick was the vendor of choice for the previous ownership group and was in the middle of converting the outdoor pool to a five-foot depth at the time of the property transition. That project was completed on time and on budget under the current ownership group. Since that then, they have done various other projects from re-plastering the indoor pool and hot tub, to leak repair and recommissioning the hot tub after the COVID lockdown. Everyone on their team; from John Traff & Reid Crawford on down have gone out of their way to ensure that their clients' interests and needs are taken care of in a courteous, timely and efficient manner. Their interactions with our staff and guests have been exemplary. I would not hesitate to recommend the Maverick Group for any pool project or issue that may arise.
Joe Krakowka
Director of Engineering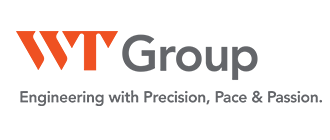 I've been working with Maverick Pools for more than 20 years on almost all of their design/build pool projects and they have built many of the Chicagoland area pools our company has designed in that same timeframe. Maverick Pools is very reliable and dedicated to providing a high quality pool and high quality support. The Maverick Team is very knowledgeable regarding technical product information, product applications and the different means and methods of construction. The Maverick team is also very helpful with troubleshooting issues and developing creative solutions.
Ryan DiFatta
Principal/Partner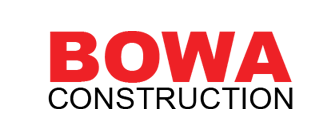 Maverick Pools approaches each project with a professional and can-do attitude. When an owner wanted to set their amenity deck apart with a custom pool design, Maverick stepped up to the challenge and delivered an exceptional product.
Anthony Mancari
Project Manager
I have worked with Maverick pools on several projects over the years and they never disappoint. From shop drawings to installation, they have proven time again to have the knowledge and expertise to get the job done on time and within budget. They are there to meet all challenges along the way. Highly recommend.
Jim Elvart
Senior Project Superintendent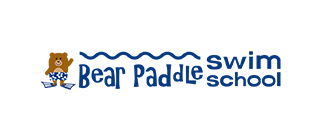 Maverick has the ability, service standards and integrity needed with building a commercial swimming pool. We highly recommend this company and regret not hiring them in the first place.
Spencer Rice
Principal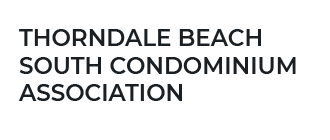 The qualities, hard work and conscientious effort you exemplify are difficult to find with many contractors and when you find them - you remember it!
Atica Sabovic
Property Manager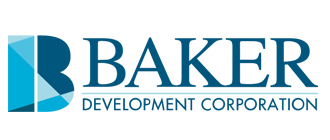 No better way to describe the Maverick Pool team other than professional, highly skilled, customer driven, honorable, thorough, timely and easy to do business with. Maverick discovered a major structural failure in our 4 year old pool on the 11th floor of a multifamily building. The issue was identified and verified with less than 6 weeks prior to our planned opening date. With the challenges of Covid, we believe providing a fully functional, full amenity building is critical to resident satisfaction and our success - pushing off the repair was not in anyone's best interest. The challenge was both the limited number of work days and Chicago's spring weather. Suffice to say, Maverick committed to getting the reconstruction completed prior to our Memorial Day weekend opening - they made it happen, and were on budget. Our building engineer says the pool never functioned this well. Kudos to the team, but hope we don't need you back for a very long time!
Steven Korol
Baker Development Corp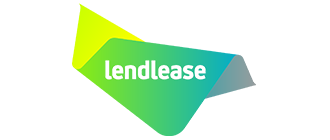 It is a pleasure to work with Maverick. The work is completed in a timely and professional manner. Their pricing is fair, they're easy to work with, and communicate well. When working with them, I feel they are on our team with the goal of completing the work and solving any issues that come up in the way that's best for the project including those who have to operate the facility in the long term.
Monica Beall
Director of Engineering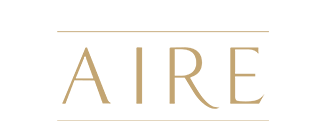 We knew how challenging our project was going to be and everyone recommended going with Maverick Pools and we are so glad we did! Since day one working with them has been great due to their huge levels of professionalism and dedication. It's been 5 years since the project was delivered and Maverick Pools still helps us making sure we get the most out of our equipment.
Borja Garcia–Nieto
Business Director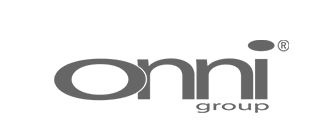 Reid and the Maverick team are experienced, consistent, hard-working, and dedicated. Their site staff is easy to work with and are great problem solvers – they just want to get the job done and get it right. From scheduling, to workmanship, to start-up/inspections, and ultimately training our Property Management Staff, Maverick makes sure the process and finished product meet or exceed any standards set. If you need a pool built in Chicago, look no further.
Connor Gannon
Project Manager

Maverick Pools has been a true pleasure to work with over the years. They are knowledgeable, professional, and most of all trustworthy when going about their business. Reid & Co. not only have a desire to provide a superior product, but to also help educate the client along the way.
William Bourbon
Project Manager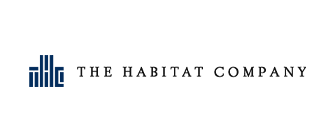 Maverick Pools did a phenomenal job from beginning to end! Our pool was a steel pool originally built in 1980 on the 9 th floor of a high rise in the heart of River North.  We faced many challenges, including finding a contractor that was willing to take on a project of this magnitude. Maverick's experience and ability to think outside of the box set them apart from their competitors. They moved quickly to institute a plan that included demo, hauling away, delivering, and building a new stainless-steel pool onsite. Having an operable pool before Memorial Day was a priority to my Board, Maverick understood and to meet our deadline, they worked through the winter and early spring months. Their team, especially Reid and Chris, explained the process and kept all lines of communication open, which was greatly appreciated. Maverick offered training on the new equipment and my staff was ready for the pool season! Our Board and residents love to share the new pool with their guests.
Gina Will
Community Manager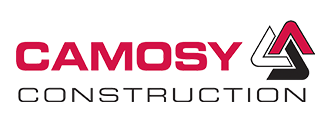 I am writing to recommend the excellent work of Maverick Pools based on our recent experience with a remarkably successful project at Zion Benton Township High School, Natatorium. Maverick Pools has been one of the best trades I have worked with, they have provided a high-quality efficient pool installation while keeping the project on time and in budget. With their expertise and knowledge, it created a flawless customer experience. I look forward to working on future projects with Maverick Pools. Many thanks to Reid and Team.
Todd Peyron
Vice President of Estimating and Pre-Construction Services

Maverick Pools is the absolute best!! Their professionalism, customer service and craftsmanship are second to none!
Dave Pirages
Assistant General Manager
We are excited to hear about your next project and how we can help you, give us some details, and we will get back to you, or find us on one of our social media pages!